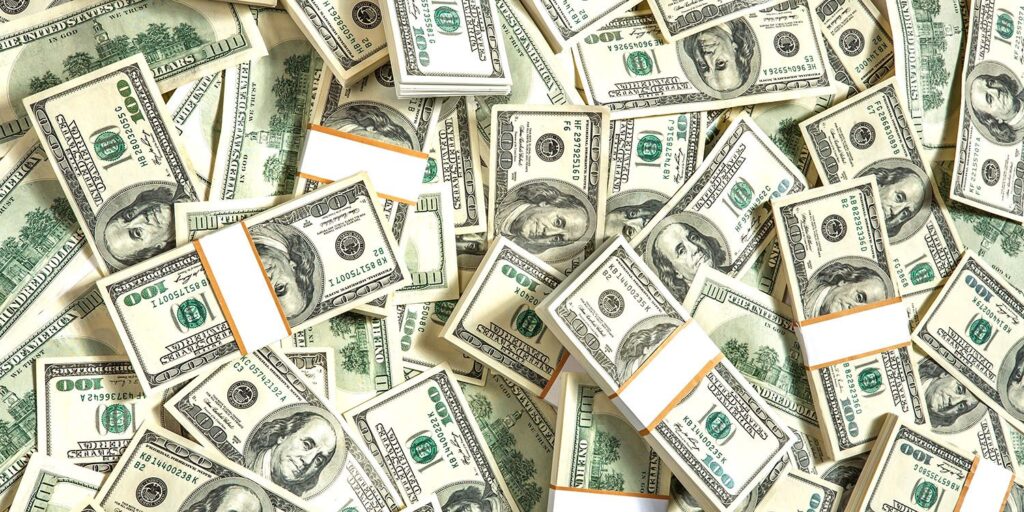 Fresh off hitting a HUGE #BIGHittie in a break with The Clubhouse? Not sure how to turn that hit into liquid? Have an Ebay account that doesn't have a following? Maybe you have been burned with a return in the past?
Good news. As a member of The Clubhouse, we offer to quickly turn your #BIGHittie into $$$
What Cards Qualify?
Any card valued at $50 or Higher
Does it have to come from a break?
No! We have LOTS of members who send in high value cards from their collection for us to sell.
How do I submit a card for consignment?
Simply use the CONTACT US link on the site to let us know which card you would like listed.
How do you list the cards?
We list all cards as AUCTIONS on our Ebay Store starting at $.99 We have a VERY strong following of buyers who regularly break records on our listings, because they are confident in the service they receive buying from The Clubhouse.
How can I find my cards on consignment?
We list all consignment cards with your USERNAME in the description. If you search our Ebay store with your username (make sure 'search item description' is turned on) you will find all the cards for you!
What is your fee?
Our Fee is 10% After standard Ebay/Paypal Fees
How do I get paid?
We offer 2 Different Payouts

Paypal G&S
Site Credit (When we send the payout info, we typically cut our fee in 1/2 for this option, resulting in a larger payout)
Why consign with The Clubhouse?
When it comes to selling cards, the BIGGEST pain point is TRUST. Trusting the people selling your cards, and trusting the buyer is not going to get squirrelly and back out, or even worse, scam you. We take care of both. Once you have been paid out, we handle any issues with the card (returns, shipping issues etc…) and we take care of all of the hassle of scanning, listing, packaging, shipping and answering all questions pertaining to the card and listing.